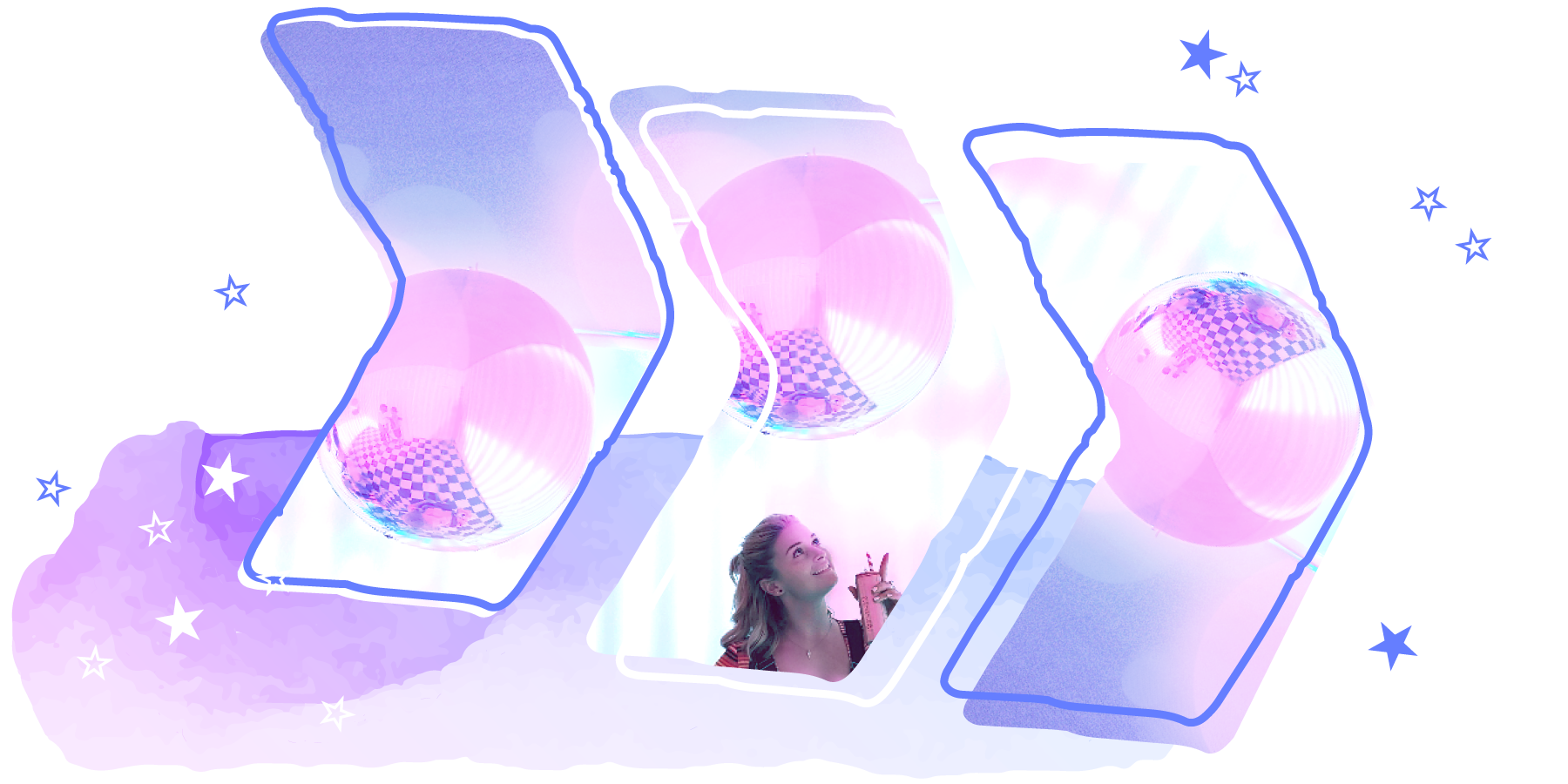 I'm Jess, an award-winning visual product designer who's expertise spans ad agency settings, in-house creative teams & independent contract roles
​​​​​​​

Local to nj/ny area
I'm a Jill of All Trades in design for
B2B
&
Consumer Packaged Goods
. My heart lies in shaping peak product experiences from concept through completion. Specialties include:
cosmetics
,
wellness
,
flavor & fragrance
&
snack foods
. I'm an excited learner of all things emotional design & creative tech related.
my design tool artillery?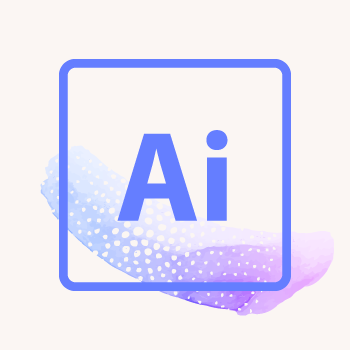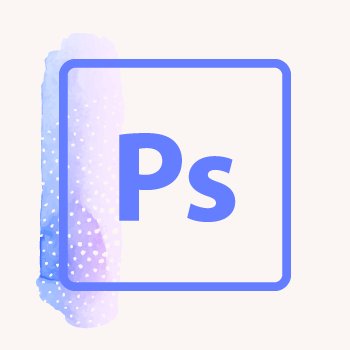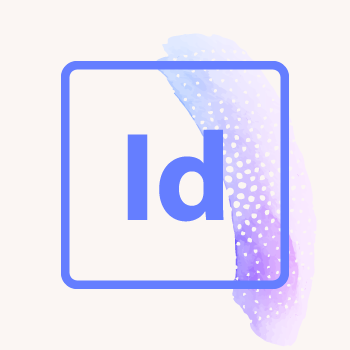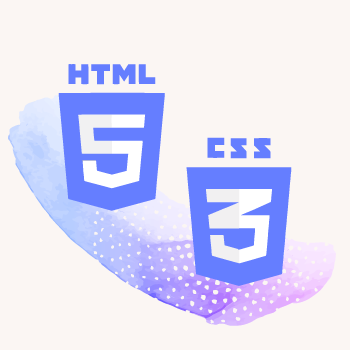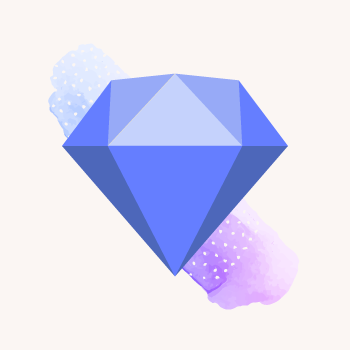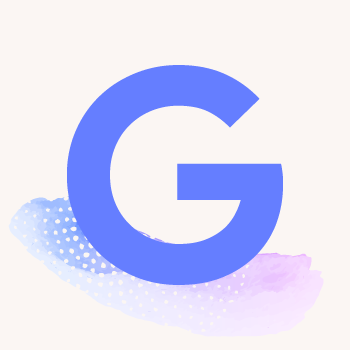 Dimension
,
XD
,
Wordpress CMS
,
Hand Illustration
,
Microsoft Office
,
Mac Platform
Why me?
My big picture perspective, hyper focused detail, natural project management, upbeat & adaptive attitude, challenge-seeking ambition, practiced diplomacy, eagerness to grow
Unlock Résumé
my creative process?
6 tried & true creative thinking steps stand between your business challenges & the path to positive results.
Read More Here